deals are us
"Distribution you can count on. People you can trust"
We have over 20 years of experience distributing product from the largest companies in the world to your favorite retailers. With that experience and industry-leading fulfillment process, we can distribute your product, anywhere.

Looking to get your products on Canadian shelves?
With our head office and warehouse located in Toronto, Canada's largest city, we have access to 35% of the Canadian population, all within a 200 km radius. With nearby access to Canada's largest airport, any Province or Territory is only a day away.
Our Canada wide distribution services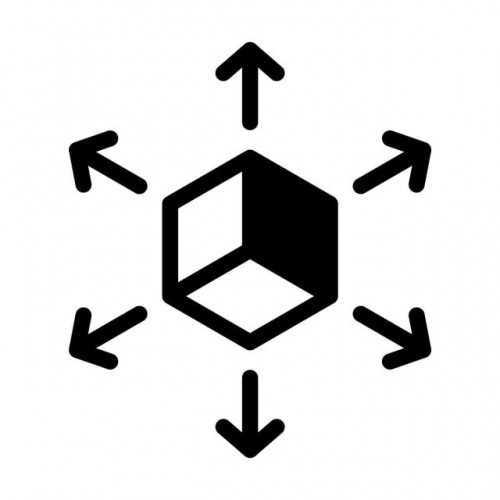 Shipping
We can ship to retailers within 48 hours of their order being placed. With relationships with all the primary shipping agents, we have been providing our customer base; quick, efficient, and economical shipping solutions that have always met their needs.
Be it B2B or B2C, our team of online experts is here to help provide advice, manage and even create the perfect website depending on what you are looking for.
Business to Consumer - B2C
We can take your existing site and provide advice and guidance to take the site to the next level.
Not up to the task of managing your current site, we can take over management.
Don't have one? No problem, we can create a new from scratch, utilizing our "white label" approach that incorporates our backend support system.
In addition, we have the ability to sell directly through Amazon, or indirectly through their Marketplace feature.
Business to Business - B2B
Our B2B online ordering system gives our accounts the ability to order whenever they feel the need, 24/7. Our largest retailers have the choice to use our EDI system, which removes the management of the inventory from them to us, giving Deals are Us the ability to react much quicker when needs arise.
As for shipping, don't worry, we have been shipping to customers all over Canada and the world for over 15 years.
We have over 20 years of inventory/supply chain management, EDI, point of sale, and traditional retail sales experience. With these tools and services, we can provide a convenient, worry-free and cost-effective sales experience for you.
Vendor Relationships
We have long standing vendor relationships with some of the largest companies in the world. Companies like Walt Disney, Warner Brothers Entertainment and Sony trust us to distribute their product in the Canadian marketplace. We have been able to maintain those partnerships by ensuring transparency in the how we sell and who we sell to. Not matter the size, the way we do business is important, as our goal is to nurture a long-term partnership with all our vendors.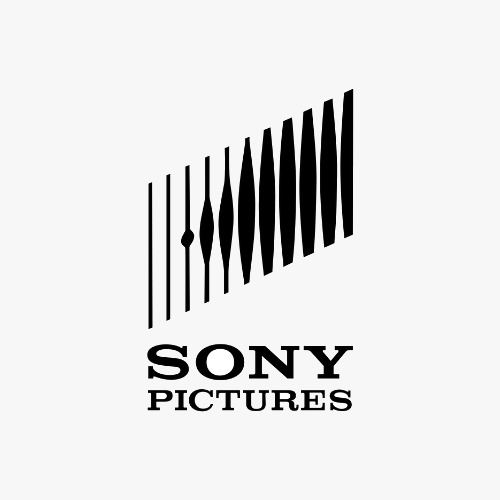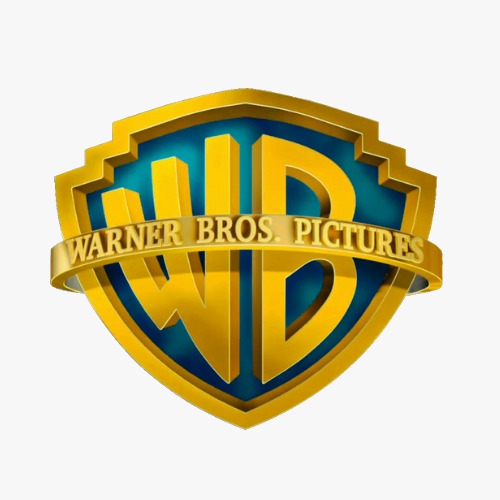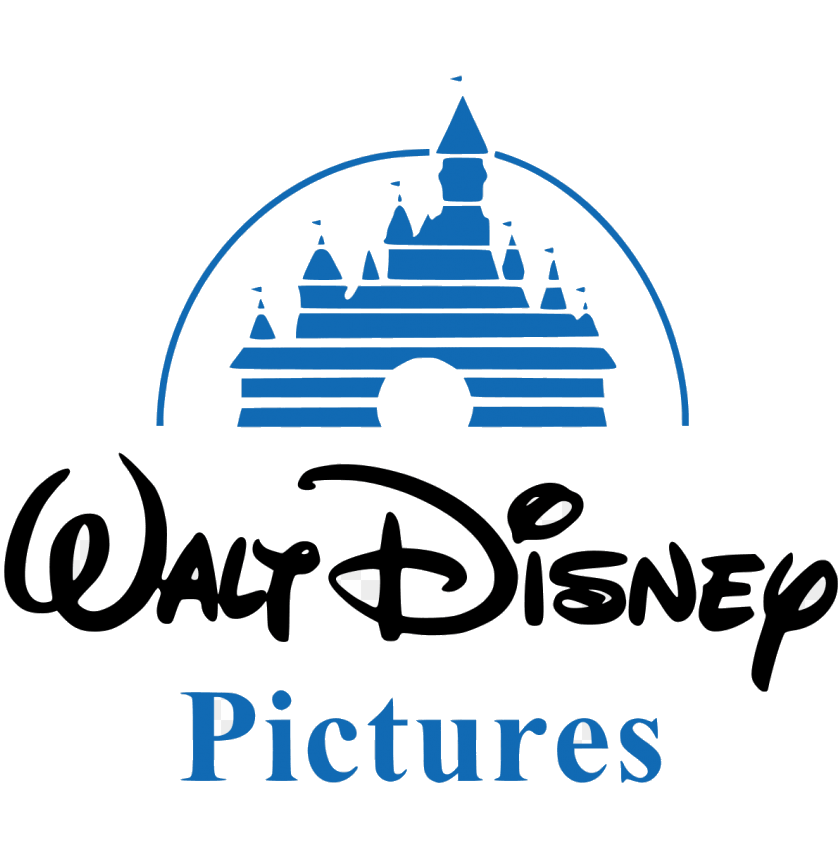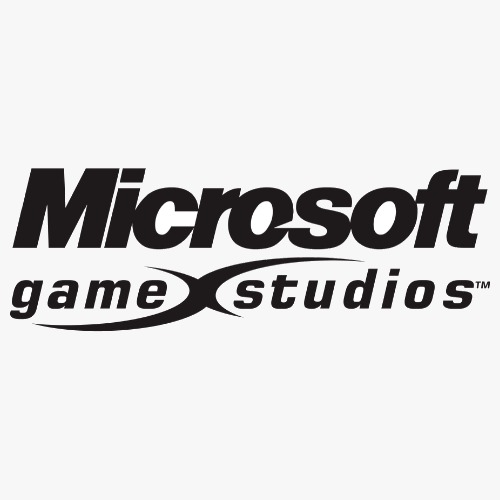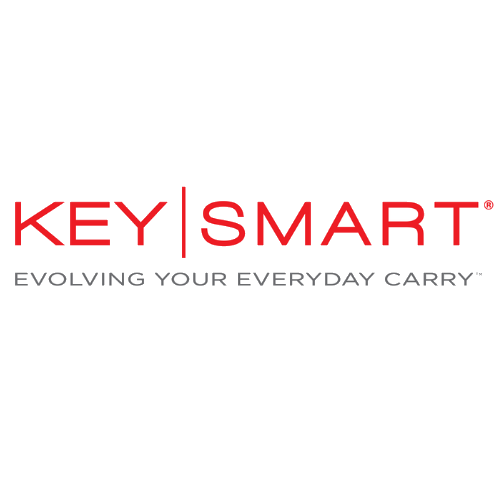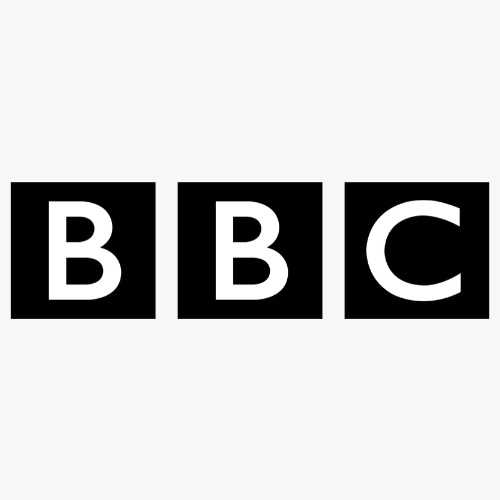 Retail Partners
Having the expertise to order, fulfill, and ship is important, but having someone to sell to is equally important and that is where Deals Are Us shines. Our sales team is unparalleled in relationship building and by reaching the right type of account for your product. The list of accounts that currently carry our product range from national retailers like Wal Mart and Shoppers Drug Marg, servicing the largest markets, to the Northwest Company who service some of the smallest towns in northern Canada. We have the ability to have your product into any province, city, town, or region in Canada.